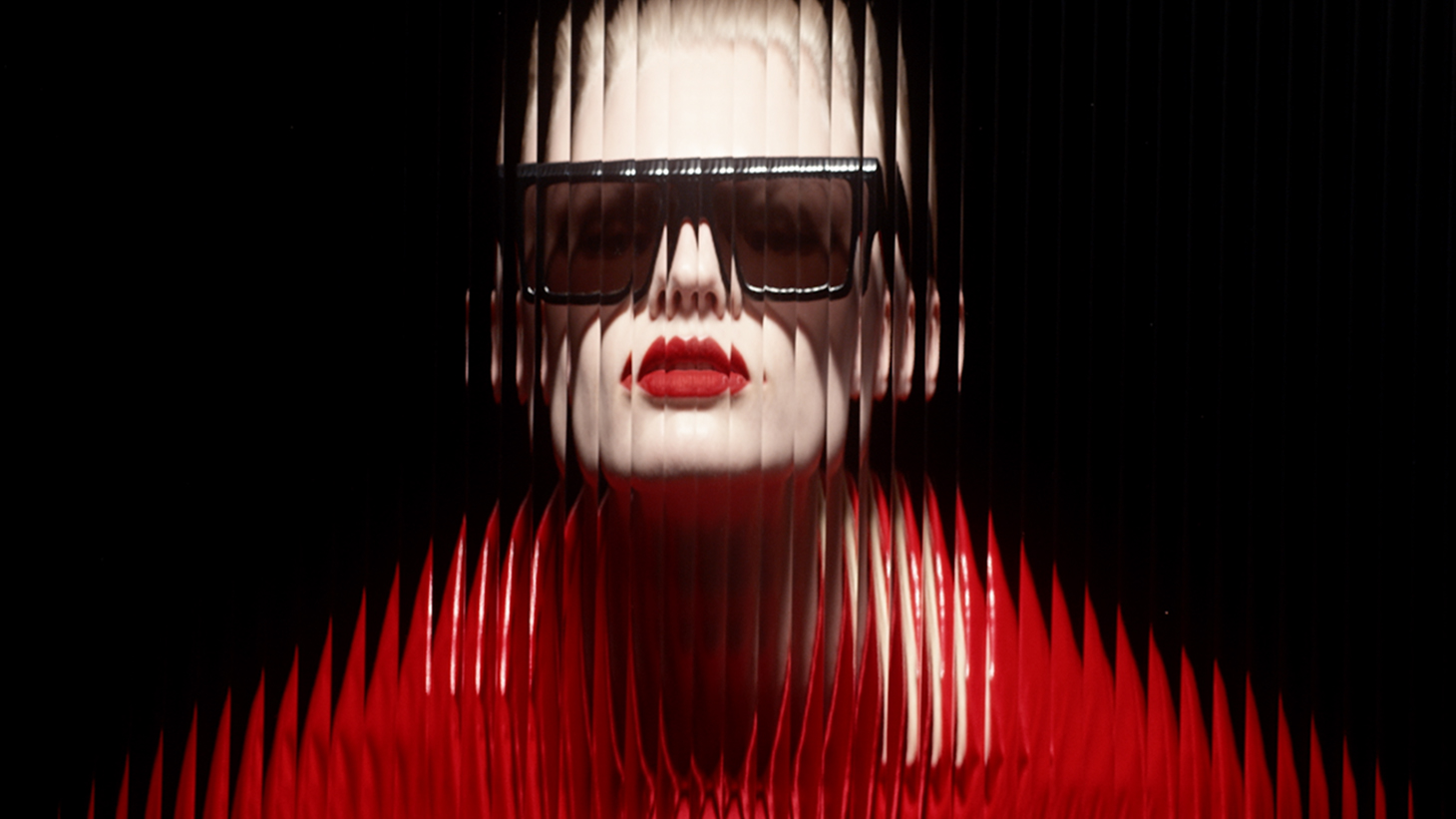 PLAY YOUR POWER
FULL-POWERED BENEFITS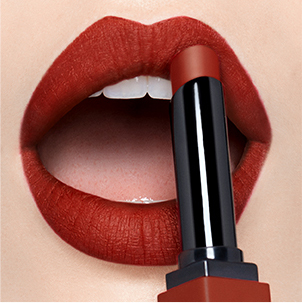 STAYING POWER
10-hour wear with a smooth, matte finish.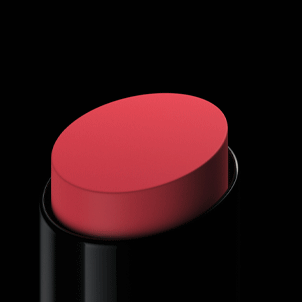 POTENT PAYOFF
One swipe, instant color that doesn't hold back.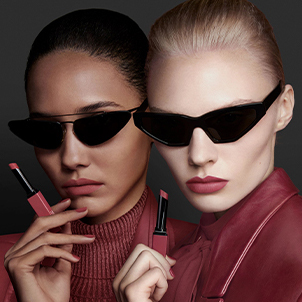 WEIGHTLESSLY WEARABLE
All-day comfort. All-out confidence.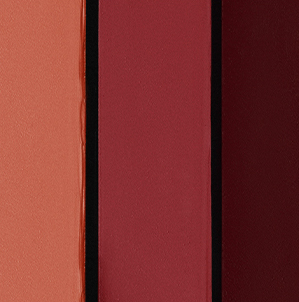 UNSTOPPABLE COLOR
Transfer-resistant,
cream-to-matte texture.
CHOOSE YOUR POWER MOVE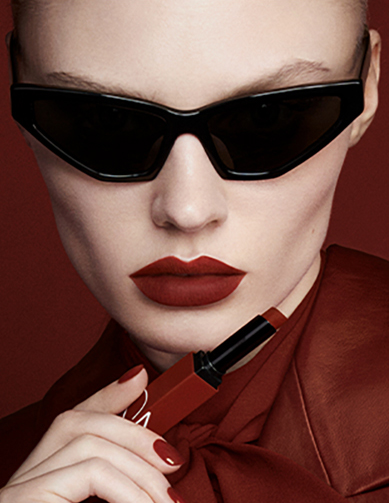 Mogador
A warm brick red that
radiates with vibrant energy.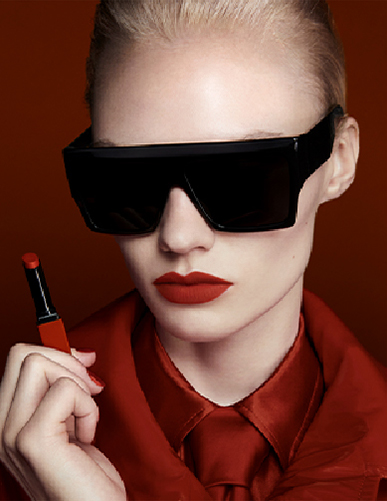 TOO HOT
TO HOLD
Untamed. Unapologetic.
Uncensored in an
expressive maple red.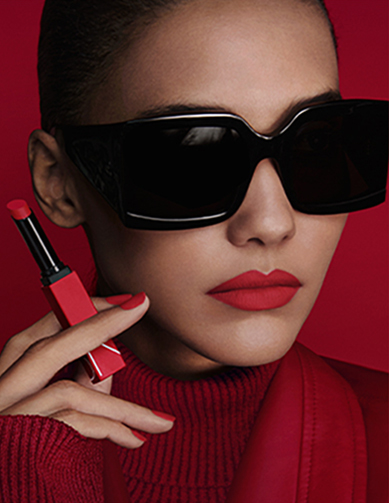 DRAGON
GIRL
The vivid siren red that
never holds back.
READY TO WEAR
One swipe. Potent payoff.
All-day comfort. All-out confidence.
SHOP NOW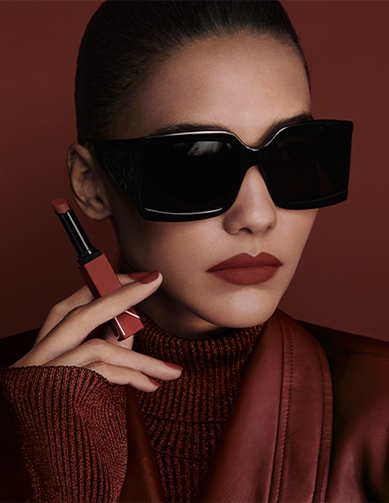 Killer
Queen
Mischief meets majesty in
this royal rose brown.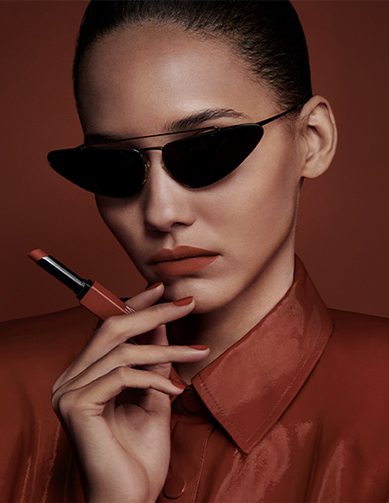 No angel
A soft brown pink
that answers to no one.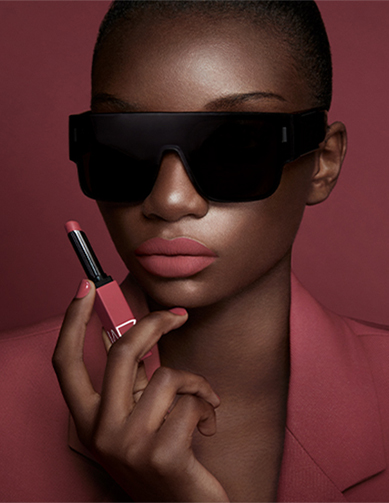 American
Woman
Freedom and femininity
embodied in a tempting dusty rose.
PUT IT IN NEUTRAL
Anything-but-boring neutrals for
your next everyday lip look.
SHOP NOW